Since 2013, Data Talent Australia has exclusively recruited in the Data Engineering, Data Analytics and Data Science candidate markets. we have been strategically involved in the changing landscape in these sectors and have worked with organisation and candidates in finding great people and exciting career opportunities for all concerned.
Our Talent Acquisition Team is constantly connecting, engaging and meeting with passive candidates, industry experts, senior managers in order to gather insights across the Data market. Over the last 18 months, we have mapped a unique landscape within the Data market in Sydney, Melbourne and Brisbane.
These are the types of positions we recruit and these are the types of candidates are Talent Acquisition Managers are talking too on a daily basis....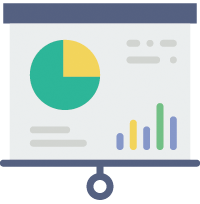 Data Analytics & Insights
Data Analyst I Insights Analyst | Digital Insights Analyst | Data Visualisation Analyst | Data & Analytics Consultants | Insights & Analytics Managers
Data Science
Data Scientists | Data Analysts | Advanced Analytics Leads | Data Modelers | Research Analysts | Quantitative Analysts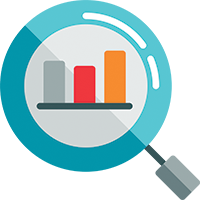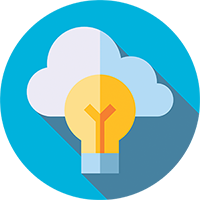 Data Engineering
Data Engineers | DevOps Engineers | Big Data Architect | Solution Designers | Product Manager | UX/UI Engineers | Machine Learning Engineers
IoT (Internet of Things)
IoT Architect | Industrial Data Scientists | Industrial UI/UX designer | DevOps engineer | Industrial Networking engineer | Head of IoT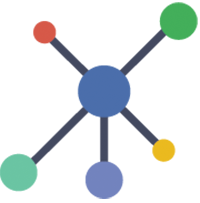 Talent Mapping & Market Analysis –

We will identify the distribution of talent in any pre-defined area. This is a tailored collation of all data requested by you. We'll give you the data to help you to decide whether promoting an internal candidate or recruiting externally is the best option and what risks are associated with each.

Salary Benchmarking –

We will show you how to structure your corporate remuneration packages in order to make them more appealing, and suggest other methods that you can employ to attract and retain the most talented people.

Talent Pipelining –

Our team identify those individuals with the highest potential who are currently working for competing organisations, along with highly experienced employees working in closely related sectors who possess relevant skills. We also conduct comprehensive analyses of specific organisations that your company may wish to target during the talent pipelining process.

Competitor Intelligence –

If you wish to expand into a new market sector or to offer your products and services in a new geographical marketplace, we can conduct a detailed market analysis covering the organisational structure, key people and USPs of potential competitors and other relevant businesses.
Data Talent Australia 1300 763 895
So take your first step in recruiting the best data talent in the Australian market today…
Call us today on 1300 763 895
Just complete our quick & easy form .
We look forward in assisting you recruit great people …the team at Data Talent ..Thanks